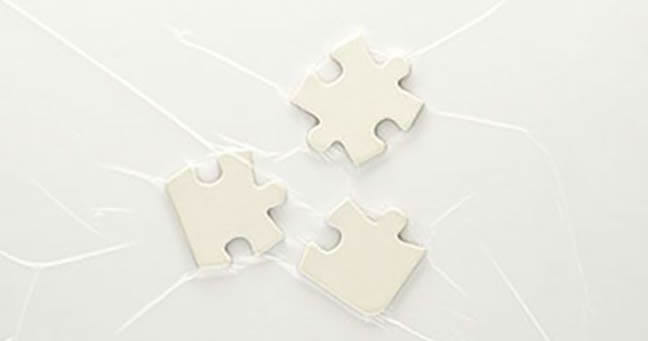 If your product can stand the heat, choose skin packaging for a sleek, cutting-edge packaging solution. Skin packaging is one of the newest Printco services. While traditionally used in various machinery industries, skin packaging works for a multitude of applications. Whatever the product, skin packaging film can seal and display your product—kits, tools, hardware, toys, beauty products, electronics, printed pieces, pet products, bottles and containers, art supplies and more. The best part? The clean, no-nonsense look is value-priced and easy to customize!
How does Skin Packaging Work?
There are 4 parts to a completed skin pack: printed cardstock, heat seal coating, plastic skin packaging film, and the product itself.
Skin packaging begins with printing an adhesive backer board for your product. Then, the product is placed on top of the backer board, and together they are put on a vacuum plate. The clear plastic skin packaging film is heated until it becomes flexible, and then it is placed over the product to mold to its exact shape. The heated plastic film adheres to the backer board, and vacuum-seals the product securely within the new packaging. Voila! Your product is now perfectly packaged and ready for shipment and display!
See the difference with Printco Skin Packs
Printco is the leading provider of skin packaging services in the nation. More and more clients are choosing skin packaging for a variety of products because of its security, versatility, and professional appearance. If you have questions about our custom skin boards or the skin packaging process, don't hesitate to contact a Printco team member. This uniquely efficient process is revolutionizing the way many manufacturers ship and display their products. With skin packaging, you don't have to choose between durability and appearance when it comes to packing your product.
| Skin Pack Advantages | |
| --- | --- |
| Value-priced for any quantity | Quick turnaround times |
| Durable and theft-resistant | Multiple items per pack |
| Flexible, versatile usage | Protects and clearly displays product |